A chieftain of the PDP, Dr Sikiru Tae-Lawal says the people of Ekiti State, are fully ready to receive the Presidential Campaign trail of its Presidential candidate, Alhaji Atiku Abubakar.
Lawal, a former Deputy-Governor, expressed optimism that the good people of Ekiti would vote massively for former vice president Atiku.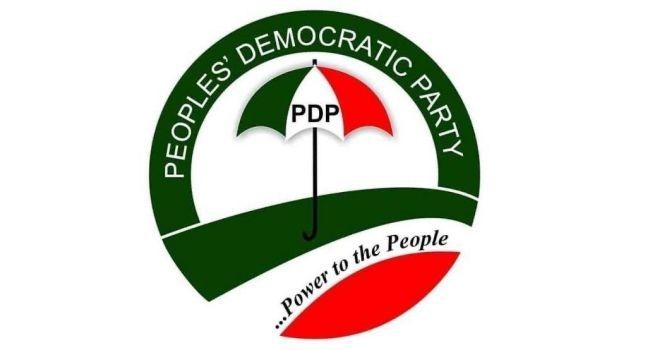 The NewsZenith learnt that the PDP Presidential Campaign trail is tentatively scheduled to arrive Ado-Ekiti on Jan. 17
"The result of the forthcoming Presidential Election in Ekiti State will shock the "misruling" APC," the party chieftain said.
Lawal, a member of Ekiti State Presidential Campaign Council (PCC) told newsmen in Ado-Ekiti that PDP is working in synergy with other political parties, like the Social Democratic Party (SDP) to take power from the APC.
Read Related News:
He appeals to candidates of other political parties to rethink and join the winning train.
The Deputy Director of Religion and Cultural Committee said the PCC "is steadily building a viable campaign structure for the PDP's presidential, national and state legislative elections.
He commended the PCC for holding meetings regularly and working to ensure a successful presidential campaign outing in the state.
Lawal also praises the efforts of the youths and women leaders in the sensitisation and mobilisation of voters for PDP.
Do you have a flair for Citizenship Journalism? Share story(ies) of happenings in your area with The NewsZenith on WhatsApp: 08033668669 or thenewszenith@gmail.com