The Enugu chapter of the PDP is mourning the death of the acting chairman of the party in Udi Local Government Area, Mr S.K.B. Ogbuagu.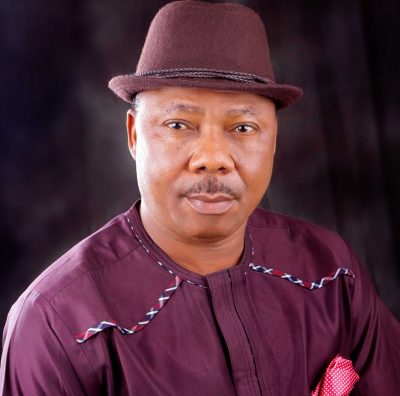 Reports say Ogbuagu collapsed during a town hall meeting of the governorship candidate in Enugu, Mr Peter Mbah.
The incident happened at Ezeagu Local Government Area of the state on Thursday.
It was gathered that as the rally progressed, Ogbuagu, believed to be asthmatic, developed a health crisis.
He was rushed to a nearby hospital where he gave up the ghost.
Enugu PDP led by Mr Augustine Nnamani is yet to issue any official statement on the development.
Do you have a flair for Citizenship Journalism? Share story(ies) of happenings in your area with The NewsZenith on WhatsApp: 08033668669 or thenewszenith@gmail.com