By Our Correspondent
……assures of enabling environment for justice
The Inspector-General of Police (IG), Usman Baba, has recommended the immediate suspension of ASP Drambi Vandi, for allegedly killing Omobolanle Raheem.
The NewsZenith reports that ASP Vandi allegedly killed Raheem,  Lagos-based lawyer on Christmas Day in Lagos.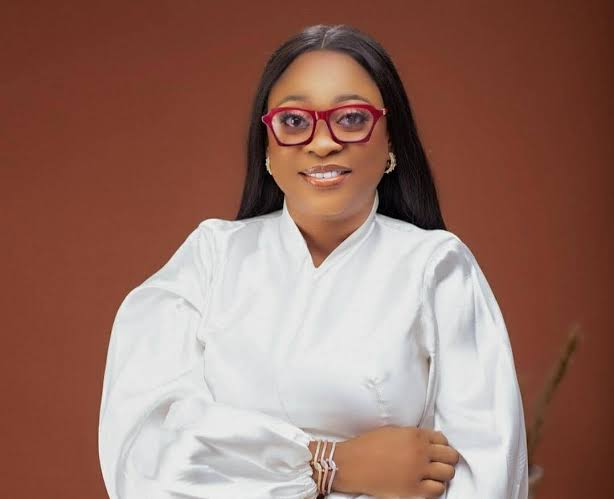 The Force Public Relations Officer, CSP Muyiwa Adejobi, announced the IG's recommendation in a statement on Wednesday.
Police authorities suspended Vandi, attached to the Ajah Divisional Headquarters of the Police Command, while waiting report on the incident.
The IG noted that the recommendation for the suspension of the officer is in line with the internal disciplinary processes of the Force.
Read Related News:
Police arraign 8 for allegedly mutilating dead body
"The suspension is expected to create enabling environment for necessary legal procedures to uphold justice in the case without interference.
"The suspension is without prejudice to the constitutional presumption of innocence in favour of the officer," the IG said.
Meanwhile, Baba has reaffirmed the commitment of the Force to the Rule of Law.
He assured the public of his commitment to ensuring manifestation of justice in the matter.
He, therefore, appeals to the public to remain calmed, assuring that the Force will ensure justice prevails.
Baba added that the Force has put measures in place to prevent future occurrences.
Do you have a flair for Citizenship Journalism? Share story(ies) of happenings in your area with The NewsZenith on WhatsApp: 08033668669 or thenewszenith@gmail.com