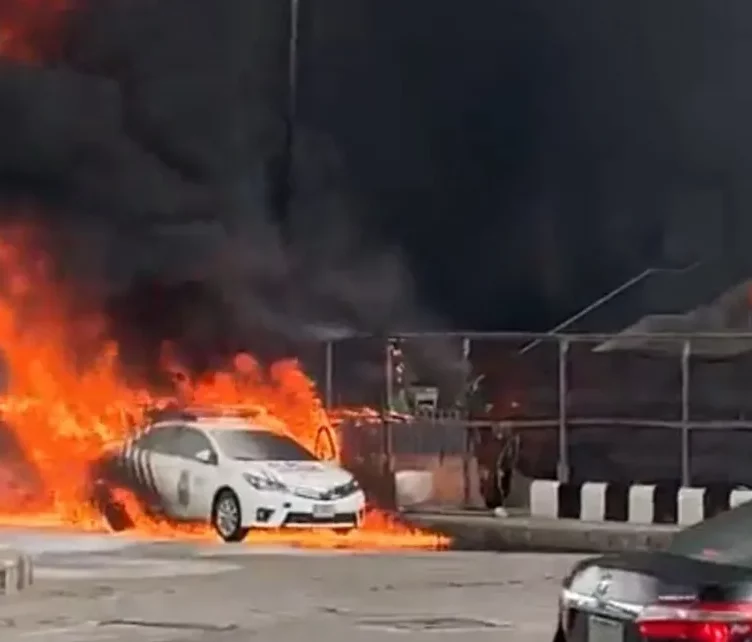 No fewer than six persons have been confirmed dead in a fire outbreak, on Tuesday,.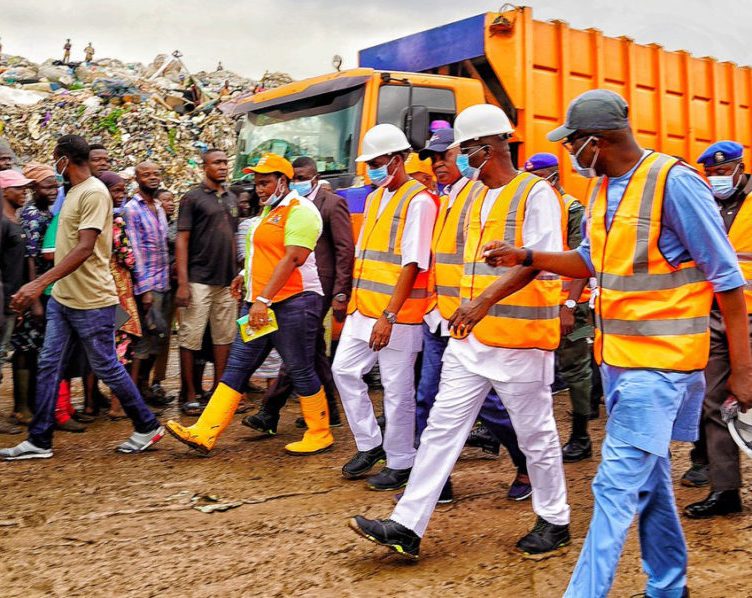 Gov. Babajide Sanwo-Olu of Lagos State has approved a 2023 budgetary plan to help Private.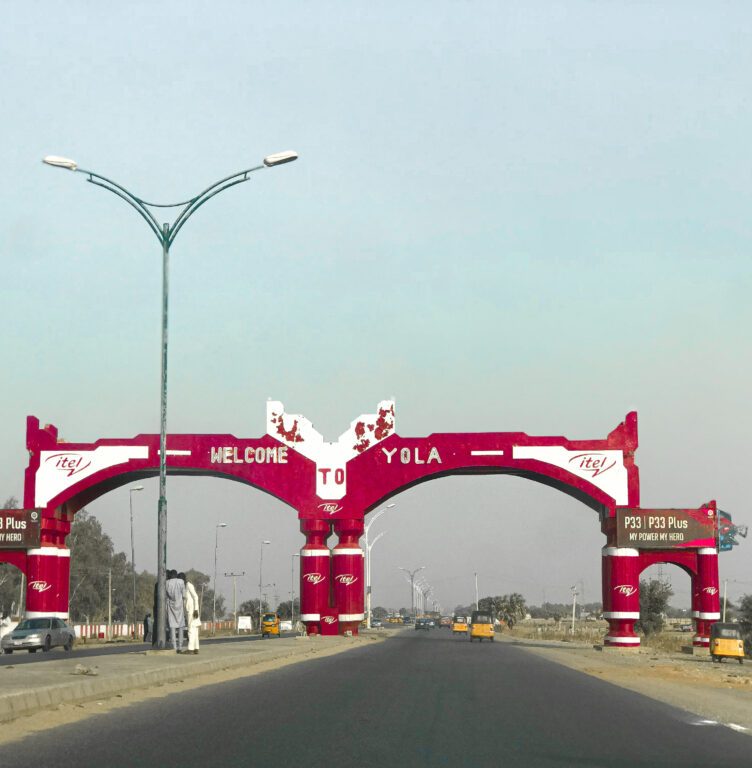 The Adamawa State Primary Healthcare Development Agency (ADPHCDA), says it engaged 2,712 Community Health Influencers.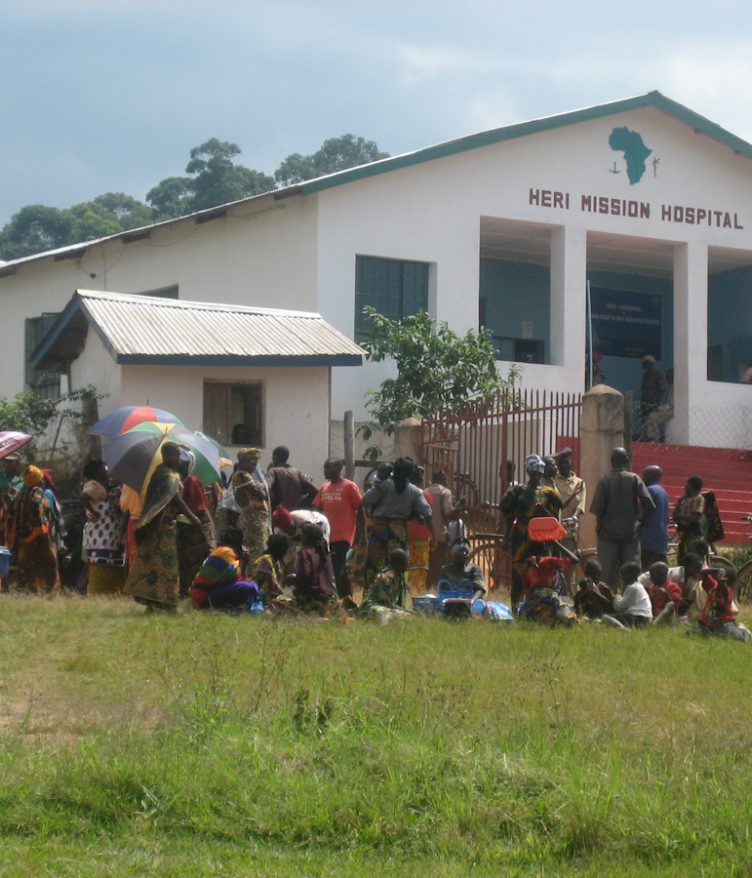 Tanzanian President Samia Suluhu Hassan said Tuesday the government has set aside five billion Tanzanian.