Australia's state of New South Wales (NSW), on Tuesday, announced the launching of a free online toolkit to raise awareness on menopause and offer women reliable resources.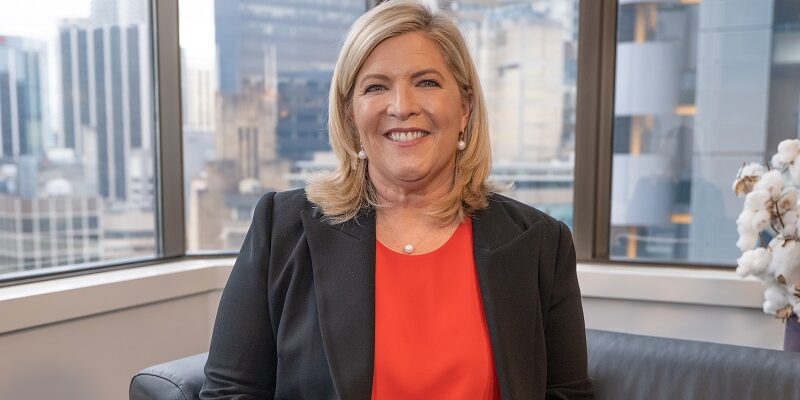 Menopause is the time that marks the end of a woman's menstrual cycle.
It was diagnosed after she had gone 12 months without a menstrual period.
Menopause can happen at the age of 40s or 50s, but the average age is 51 in the United States.
Menopause is a natural biological process symptom of perimenopause and menopause included night sweats, mood swings and disturbed sleep.
It could lead to depression, osteoporosis and an increased risk of heart attack, high blood pressure and stroke if the conditions develop.
However, many women suffer in silence, according to the NSW government.
"In previous generations, women were expected to deal with perimenopause and menopause privately.
"It's important for women's health and well-being that we break down social stigmas around discussing and seeking treatment for perimenopause and menopause,'' said NSW Minister for Women, Bronnie Taylor.
The toolkit provides a range of support links and how to get in touch with doctors that specialise in menopause, including a symptom checker and 24-hour medical hotline.
The locations of the state government-funded clinics, research-based information on early menopause, multilingual resources and resources for aboriginal women.
It encourages women to talk to someone who has a particular interest in women's health in midlife or menopause and smash the taboo from society.
"Women live around a third of their life after menopause.
"Women are still working, caring and giving back to their communities.
"We cannot afford to ignore the very real effects of menopause for women.
"We need to remember menopause is normal,'' Taylor said.
World Menopause Day, held every year on Oct. 18, is designated to raise awareness of menopause and to support options to improve women's health and well-being.