Tanzanian President Samia Suluhu Hassan said Tuesday the government has set aside five billion Tanzanian shillings ($2.1 million) for the building of a state-of-the-art referral hospital in the country's western region of Kigoma.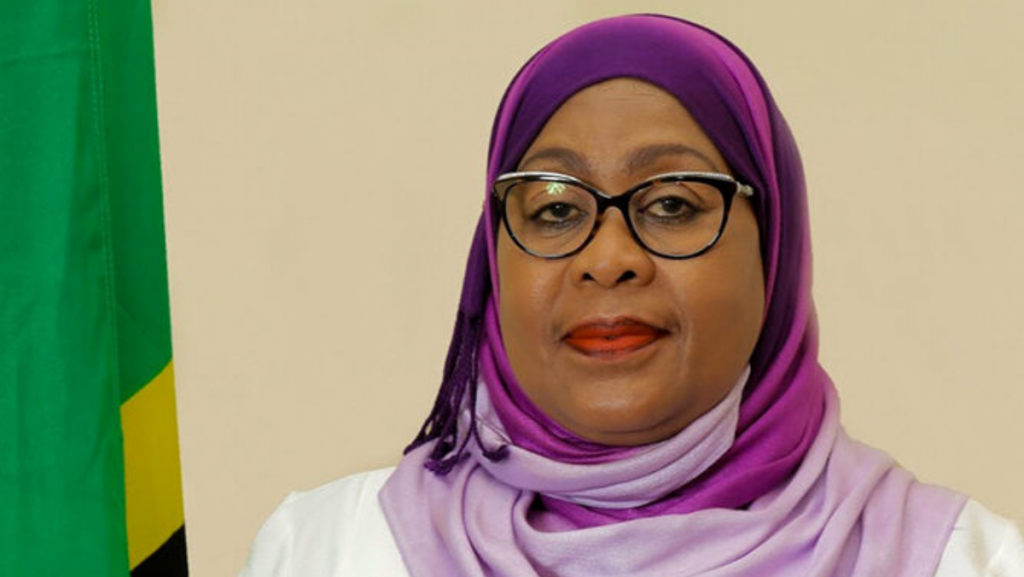 Addressing a public rally after she laid the foundation stone for the construction of an emergency room and intensive care unit for Maweni regional government hospital in Kigoma region, President Hassan said the referral hospital will not only cater to citizens but also provide medical services for people from neighbouring countries.
Kigoma region, located on the northeastern shores of Lake Tanganyika, one of the oldest freshwater lakes in the world, borders Burundi and the Democratic Republic of the Congo.
"Kigoma region has a huge population and it borders neighbouring countries.
"It deserves a referral hospital that will serve both local residents and people from the neighbouring countries," said the Head of State.
She said the new referral hospital would also promote the country's thrust to creating medical tourism.