By Our Correspondent
The Federal Government is set to reform tax administration to address various challenges facing revenue generation in the country.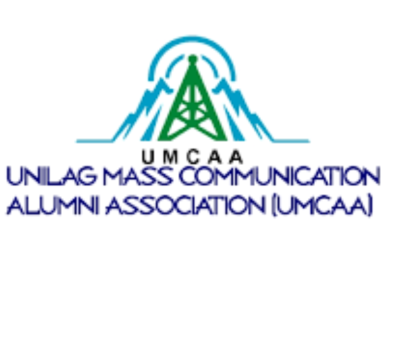 Mr Zacch Adedeji, Special Adviser to President Bola Ahmed Tinubu on Revenue Matters, said this in a paper presentation at the second virtual TOPAZ 88 Second Lecture Series on Saturday.
The NewsZenith reports that TOPAZ '88 is a body of 1988 Graduates of Mass Communication of the University of Lagos.
Adedeji's presentation is titled: "Revenue, Challenges and Opportunities in Nigeria Today"
According to him, sound fiscal policy and tax environment are critical for economic development.
"Nigeria ranks very low on the global ease of paying taxes.
"Its tax to GDP ratio at 10.8 per cent is much below the African average and it is one of the lowest in the world,'' the Presidential aide said.
"The goal of the current administration is to tax the fruit and not the see. And to tax prosperity and not poverty.
"If you cannot count your money, you cannot allocate it, if you cannot allocate, you cannot manage it,'' Adedeji said.
He noted that low revenue has led to Federal Government's overreliance on borrowing to finance public spending.
"Debt service cost consumes a greater portion of revenue resulting in a vicious cycle of inadequate funding for socio-economic development."
While the government has made some incremental progress over the years, he said the progress has not been impactive.'
Adedeji identified six major challenges militating against tax administration in the country.
Among them are multiplicity of taxes and revenue collection agencies, largely fragmented tax system and high prevalence of tax evasion.
Other challenges are high cost of revenue administration, lack of effective policy coordination across all tiers of government and poor accountability.
Given the foregoing, Adedeji said President Tinubu has set up Presidential Committee on Fiscal Policy and Tax Reform to address these challenges.
The Federal Government is planning extensive tax reforms that may slash over
The mandates of the committee include easing fiscal governance, reforming tax administration and facilitating growth to achieve at least 18 per cent Tax to GDP ratio.
For instance, he said multiple government revenue-collecting agencies are currently collecting 52 different taxes. These, he added, would be prone to just ten.
Adedeji also said the government would work with states to achieve the objectives for which it set up the committee.
He, however, warned that government would debit allocation of any state that does not comply with the new tax regime.
This would be "to the extent of their non-compliance".
Do you have a flair for Citizenship Journalism? Share story(ies) of happenings in your area with The NewsZenith on WhatsApp: 08033668669 or thenewszenith@gmail.com