By Our Correspondent
The National Board for Technical Education (NBTE) has accredited 26 courses for the Yaba College of Technology (YABATECH) in Lagos State.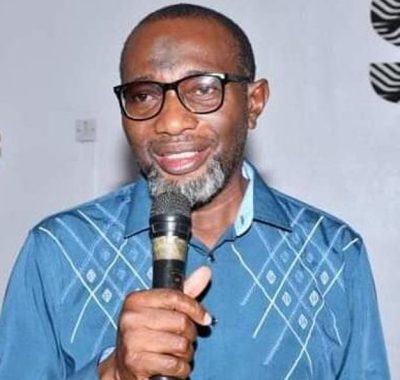 Dr Ismaila Badmus, Deputy Rector (Academic), announced this in a statement, with a copy mailed to TheNewsZenith on Saturday in Lagos.
According to Badmus, the approved courses are at both National Diploma (ND) and Higher National Diploma (HND) levels.
TheNewsZenith reports that NBTE is the regulatory body for technical education in the country.
The accreditation is contained in a letter signed by Arc. Ngbede Ogoh, the Director of Polytechnic Programmes in NBTE and addressed to the Rector, Dr Engr Abdul Adedotun Ibraheem.
In the letter, Ngbede, writes "With reference to the accreditation exercise carried out by the Board at your institution from 5th to 9th June 2023, I am directed to inform you that the Board has approved the accreditation of the courses offered by your institution for five (5) years".
Badmus listed the courses accredited to include: Library and Information Science, Architectural Technology and Estate Management and Valuation.
Read Related News:
It also included Surveying and Geo-Informatic, Marine Engineering Technology, Civil Engineering Technology, Chemical Engineering Technology and Mechatronic Engineering Technology.
NBTE also accredited Tourism Management and Technology and Metallurgical Engineering Technology.
Others are Banking and Finance, Bilingual Secretarial Studies, Office Technology and Management, Nutrition and Dietetics, Textile Technology, Science Laboratory Technology and Animal Production Technology.
NBTE last accredited courses in the institution in 2019.
YabaTech is currently running 38 courses at National Diploma (ND) level and 46 courses at Higher National Diploma (HND) level.
Do you have a flair for Citizenship Journalism? Share story(ies) of happenings in your area with The NewsZenith on WhatsApp: 08033668669 or thenewszenith@gmail.com